PRESS RELEASE
Software developed at the Bristol and Bath Science Park to streamline working practices will take centre stage in Bath this summer.
As part of the Bath Digital Festival, Agilebase will be demonstrating the capabilities of its no-code software which allows businesses to take control of their own Customer Relationship Management (CRM) system.
With modern CRM systems moving beyond customer relationship management to management of all data across an organisation, having the in-house ability to adapt and scale your platform to the needs of your business is vital. Developing and maintaining a bespoke CRM is something businesses across Bath and Somerset have traditionally had to outsource, with an inevitable drain on finance and resources.
Currently 25 million people are fluent in standard programming languages, equating to one person for every 125 people in the global workforce. With a predicted shortfall in the number needed, Agilebase has become part of a no-code movement to make software development accessible to all.
The Agilebase software allows anyone to develop a platform to plan resources, track projects, schedule staff and more, without the need for code.
It's a huge breakthrough and a watershed moment to level the playing field for SMEs without the big budgets needed to develop a system which allows them to keep up with the competition.
The Build Your Own CRM interactive session will allow attendees to get to grips with the software and understand how the no-code movement can transform businesses.
Agilebase CEO, Cliff Calcutt, says the company is looking forward to demonstrating the potential of no-code software at the event.
He said, "Agilebase is proud to be a member of the no-code movement. We believe the future of coding is no coding at all, making digital product development accessible to all.
"We create software almost anyone can use which helps to level the playing field and stimulate better, more cost-effective ways of boosting productivity. For us it's about helping businesses to become more self-reliant, bringing in-house skills which have traditionally been outsourced."
As part of our commitment to the tech for good theme, we've partnered with Bath & West Community Energy (BWCE), a successful community owned non-profit business that develops renewable energy projects, helps households make their homes more energy efficient and runs innovative energy demand flexibility programmes. 
Surplus income is distributed via our BWCE Fund to community projects that reduce carbon emissions and alleviate fuel poverty.
In the session you'll be creating a no code system for them to use to grow their client base and enable BWCE to reinvest in projects for local good – whether it's fighting fuel poverty or reducing energy demand.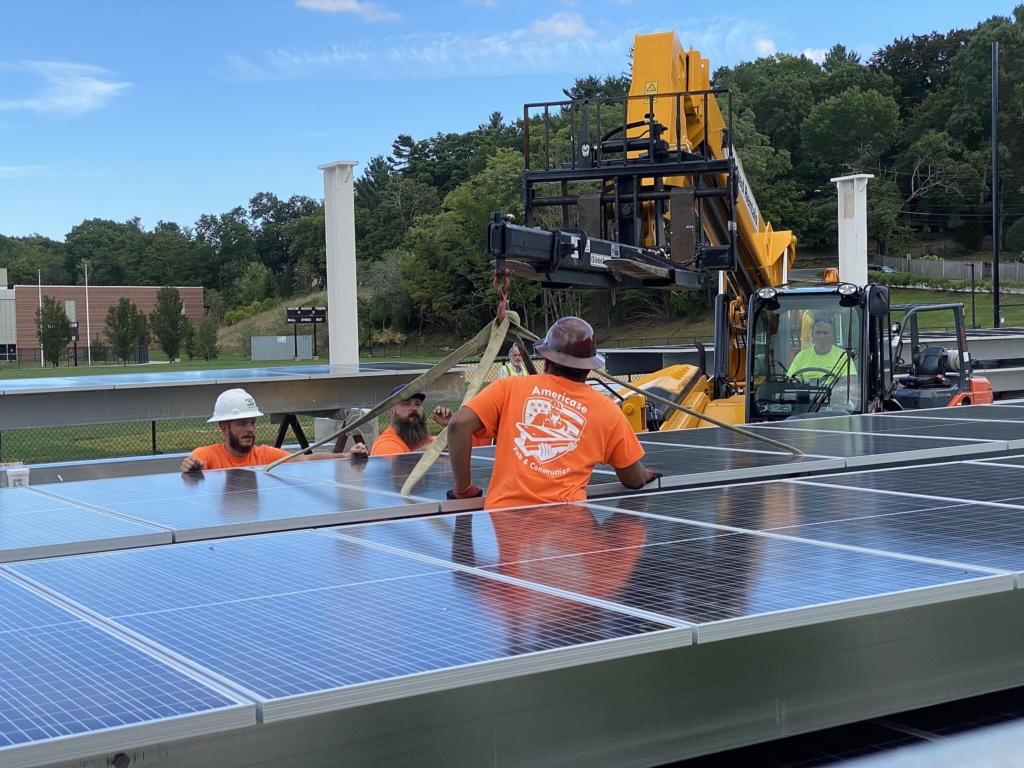 The event takes place at 2pm on Wednesday 12th July at 2pm at Bath College and you can book on via this link https://www.eventbrite.co.uk/e/build-your-own-crm-no-coding-skills-required-tickets-630035441967
To find out more about Agilebase visit their website here.