Agilebase is changing how to build software – and who gets to build it
Twenty-five million people are fluent in standard programming languages, say analysts. That is one person for every 125 people in the global workforce. But it is 1.4 million fewer than needed. By 2025, we will need four million more.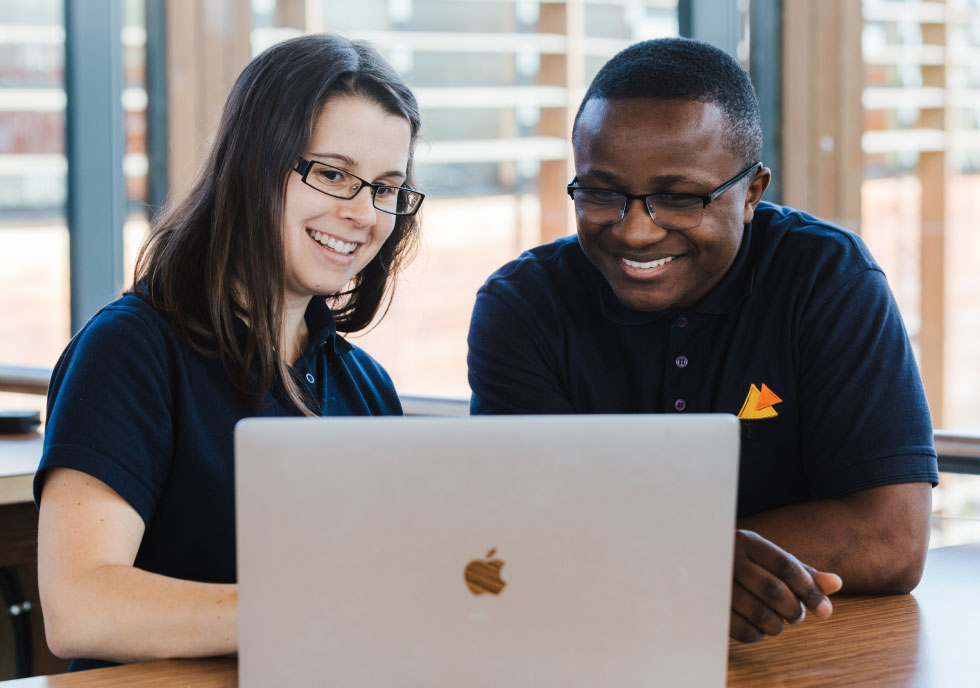 Agilebase is proud to be a member of the no-code movement. We believe the future of coding is no coding at all. You don't have to have completed an IT course or a computing degree. Your background doesn't matter. If you've felt opportunities are lacking for progressing your career, No Code can empower you. Anyone who can think through a problem can use Agilebase and become a "citizen developer."
Agilebase is a no-code CRM platform. It replaces programming languages with web interfaces you can recognize.
"The future of coding is no coding at all"
Agilebase's foundation is PostgreSQL, the world's most advanced open source relational database.
It powers large organizations, including the UK Met Office, Reddit, and The Guardian. The power of PostgreSQL means there are no limits to what you can build using Agilebase. Once tasks become complex other platforms run out of steam.
Forget trying to reconcile 120 spreadsheets. Agilebase connects to every department in your firm, to create a single source of truth. It will handle invoices, schedules, and more. Agilebase will halve your back office admin – and almost double your productivity.
AgileBase is flexible enough to grow as you grow. With no templates, you only create the fields you need. And you pay only for what you use.
It used to take a team of expensive engineers to build software. With Agilebase, anyone with a web browser and an idea can make it a reality. That aligns with UNESCO's development goal of social equality. By making Agilebase easy to use, you are more productive. That aligns with UNESCO's goal of decent work.
Agilebase is changing how to build software – and who gets to make it.
Sources:
https://evansdata.com/press/viewRelease.php?pressID=293
https://www.globalgoals.org/goals/8-decent-work-and-economic-growth/