The future of coding is no code at all, says Agilebase. Meet us at the Bath Digital Festival on 12th July to discover how no code is shaping the future of work.
Register here: https://www.eventbrite.co.uk/e/build-your-own-crm-no-coding-skills-required-tickets-630035441967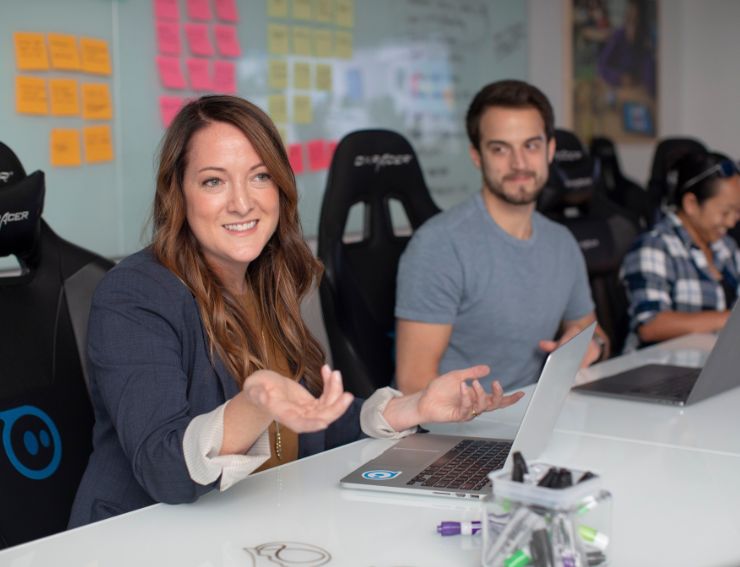 Twenty-five million people are fluent in standard programming languages, say analysts. That is one person for every 125 people in the global workforce. But it is 1.4 million fewer than needed. By 2025, we will need four million more.
The answer to this problem is No Code. Agilebase creates software that replaces programming languages with web interfaces you can recognize. Almost anyone can use Agilebase. It does not matter your race, gender, or age; you can be a "citizen developer."
Our goal is simple: we want to change not just how software is made, but who gets to make it. We are taking that message "on the road."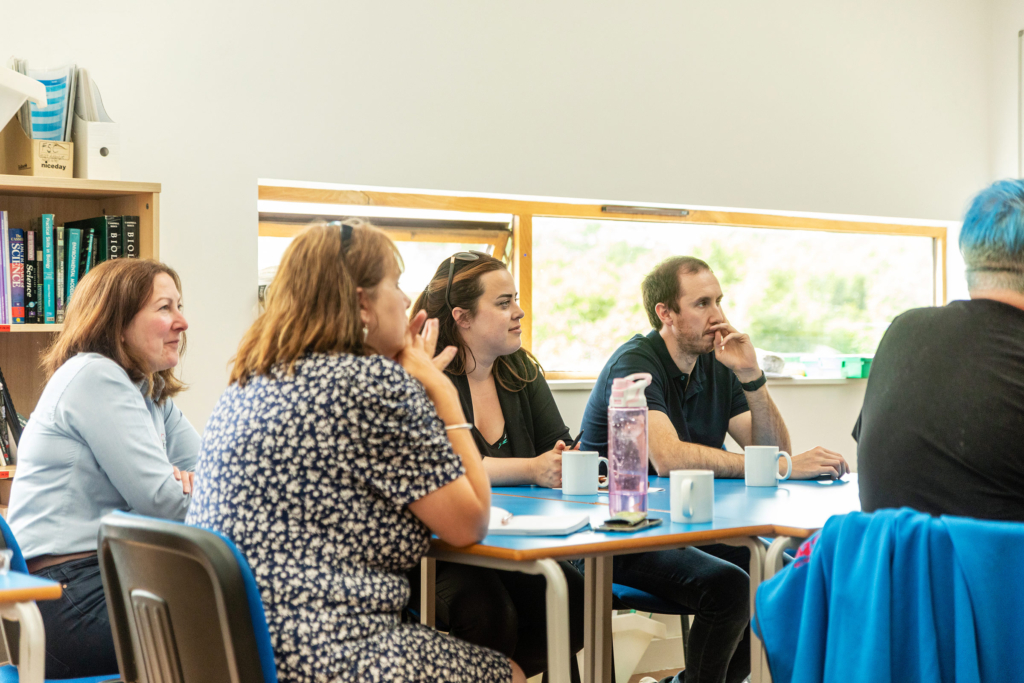 We'll be running events, workshops and joining tech festivals throughout 2023. Whether you are a customer, a partner or a new friend – we'd love to connect.
To help run our no code events we have expanded our team. Events manager Nicola Passam will mastermind the events series.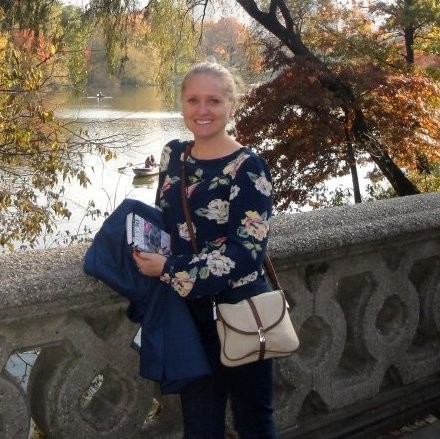 "I am excited to get involved with Agilebase and help them launch No Code in Bristol, Bath and beyond," said Nicola. "Agilebase's No Code platform means anyone with a web browser and an idea can make it a reality. That's quite a prospect."
Nicola is helping get us organised for the Bath Digital Festival, which runs from July 10th – 14th.
"I am going to speak to existing customers, partners and interested parties, to help work out what they want to see. If you do have any input, please do get in touch," she said.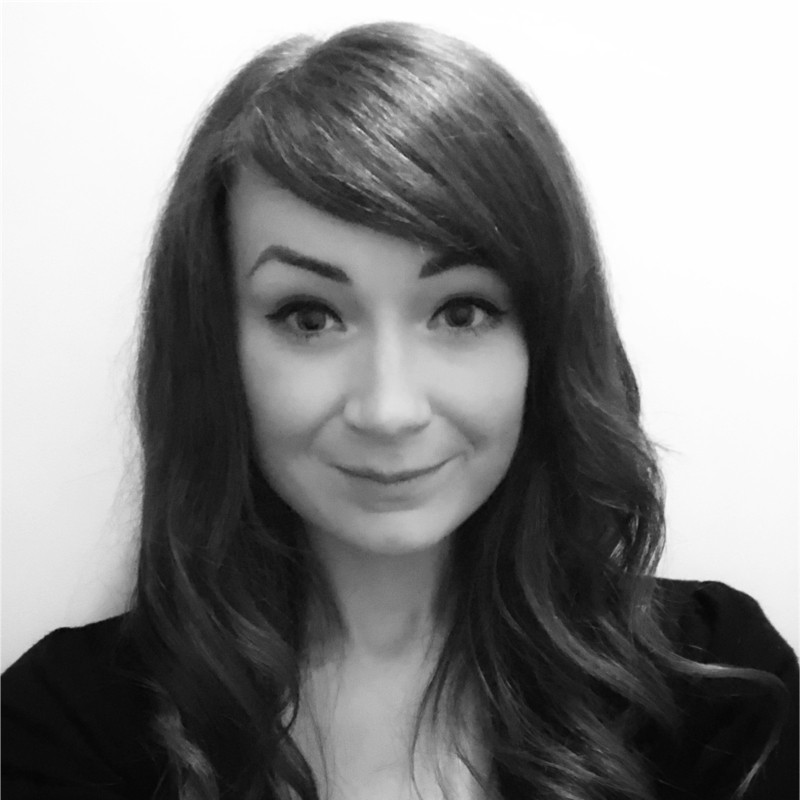 We have also recruited Rebecca Glover. She is our new freelance front end developer. She is working on our learner progression framework, so that anyone can learn Agilebase No Code development in a fun and easy-to-digest way. (We heard about how terrific is Rebecca from our good friends at Women's Tech Hub ~ Bristol.)
"Coding is my livelihood but I can see a real case for No Code for professionals who want to create their own apps and platforms without having to learn an entire programming language.
No Code is a good thing," she said. Rebecca said she also loves that Agilebase have a focus on women in tech.
"A lot of Agilebase's citizen developers are women. Agilebase are keen for women to be represented as partners and clients. It's great they are taking these steps in an industry where women are not yet adequately represented."
If you want to come to our event in Bath in July or any of our events throughout this year, please do get in touch. You can email enquiries@agilebase.co.uk
Register here: https://www.eventbrite.co.uk/e/build-your-own-crm-no-coding-skills-required-tickets-630035441967