Pay as you go
It's fair, says Agilebase user Neil George.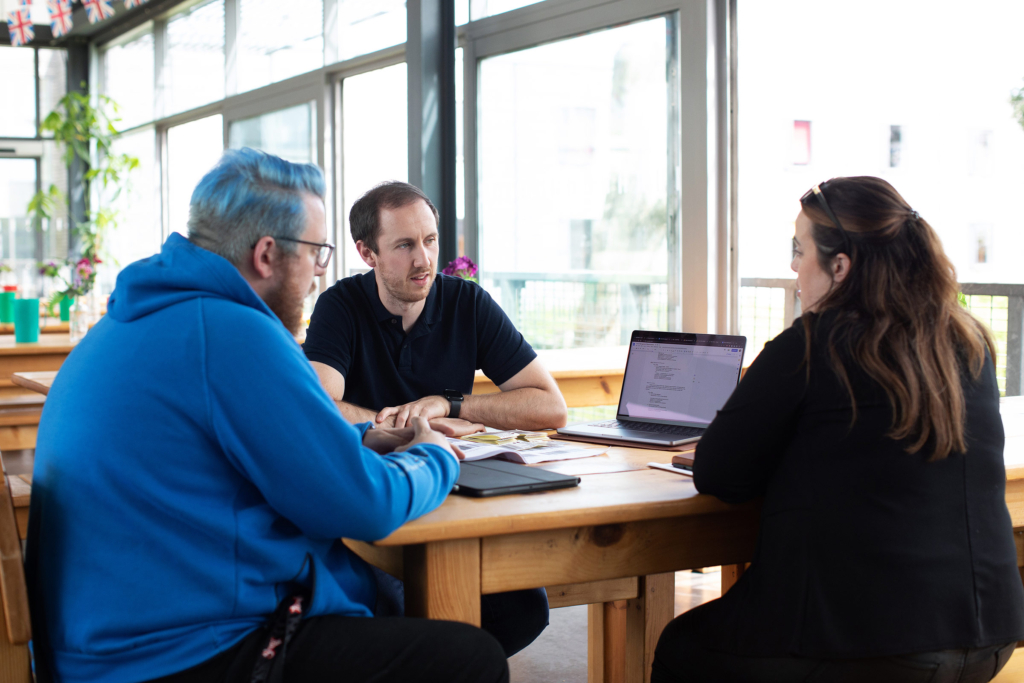 "Other software packages have high upfront costs and try to lock you in, sometimes for years. Agilebase doesn't do that. You pay for what you use. As you grow, so does Agilebase," says Neil George, company platform developer at Lewis Pie & Pasty Co.
Agilebase can support your business today and tomorrow. Its robust database and a vast library of features mean the software will grow as you grow.
Our pricing structure maps to the same logic. You pay for what you need, when you need it. The average cost is £85 per user per month.
"I'm happy to put my name on this," says Neil. "It's a fair deal."
£85
average cost per person (core user) per month


(+ £2/month per community user)
Interested? Email enquiries@agilebase.co.uk to find out more.
Transparent pricing
Our pricing is completely transparent and easy to understand. The system costs depends on a handful of factors like
The plan (see above)
The number of people using it
The amount of data stored in the database
The size of the system, i.e. how much of your organisation you run on Agilebase
Scalability is built in – the larger a system becomes, the lower the incremental costs involved. For example adding an extra user reduces down to £15/month at higher volumes.
To get a quote for your usage, please contact us. We can share a calculator so you can plan for not just current needs, but any future growth or usage scenarios.