"The great thing about Agilebase, is its flexibility. You can make it work for any kind of company," said Annabel Bosley, 28.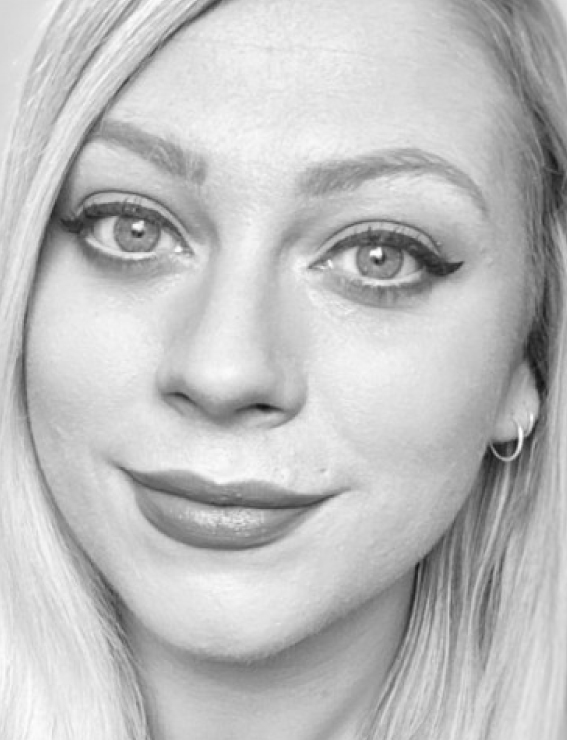 Annabel works in the project support office for inward investment at the West of England Authority in Bristol. She has been using Agilebase for one year. She loves it.
"The single best thing about Agilebase, is the amount of control you have. The ability to import and export things is amazing," she said.
"An administrator in the business does everything. They need to know about the leads in internal service sales, how to print letters, how to add payments on service calls," she said.
Agilebase has allowed Annabel to build a system that worked for her specific organization. That made it much better than an "off-the-shelf" solution offered by software giant Microsoft.
"The West of England Authority like that we can make it work for us," said Annabel. "That has been one of the best things for us."
If Agilebase had one primary function it was to ease the transition from paper to digital, said Annabel. Beyond that, it helped manage relationships with businesses in the West of England.
"We want to manage relationships with businesses and to track how much we are helping them," said Annabel. "That to me is an important use of the software."
Agilebase – and Annabel – are at the centre of her organization.
"I have a fashion design degree. It is irrelevant. I have never worked in the fashion industry. I never managed to get a job out of it.
"I have no coding training. I never received structured training. My organization trained me on the basics of how to use CRM. Because I needed to improve it, I picked up more information as and when," she said.
"With Agilebase, it has been all self-guided learning. I like that Agilebase helps people learn the process of building things," she said.
Annabel has turned herself from a citizen developer to a software architect.
"I am a certified software architect. If I can develop that and build software from scratch, that opens doors for me."
The next step for Annabel is getting more of her coworkers to use Agilebase.
"We need a formalized plan to train people up so that more people can self-manage their system," she said.
For Annabel, working with Agilebase has been a pleasure.
"I like to work on the important stuff," she said. "And I do like software. Software for good."
Interviewed conducted in the last week of October 2021