Our new update is more than a new interface. It's a new direction, with you at its heart.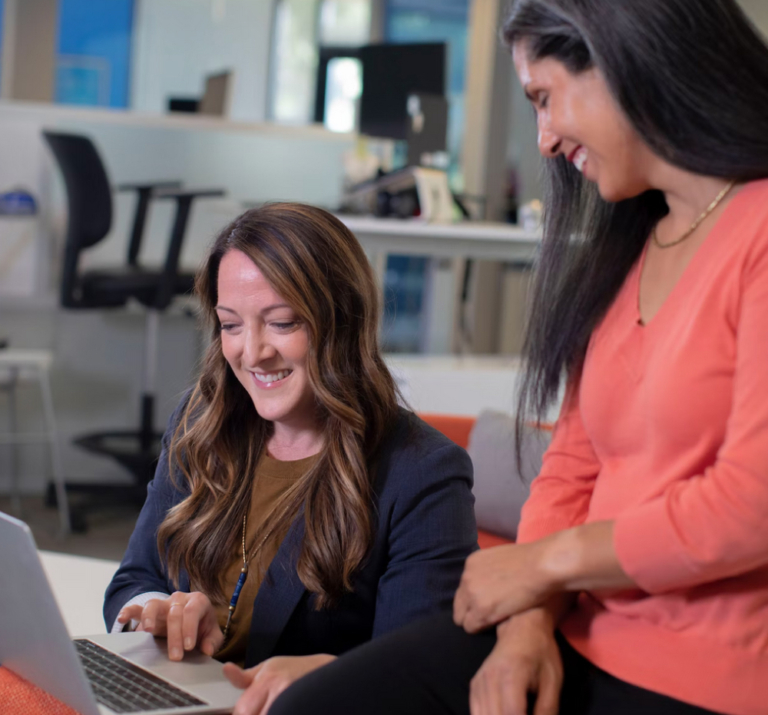 When you next log into Agilebase, you will notice something has changed. It is more than a new colour scheme – we have updated our user interface. We have also refreshed the Agilebase brand and website.
We have fresh fonts, a logo, colours, and, we hope, a fresh approach. We are calling it Agilebase 6.0. Please take a look.
Why the change? We wanted to make crystal clear what Agilebase is all about. We are all about supporting Citizen Developers like you.
As you know, 25 million people across the globe are fluent in standard programming languages. That's one person for every 125 people in the global workforce, say analysts. But it is 1.4 million fewer than needed. By 2025, the world will need four million more.
This is where you come in. As a Citizen Developer who uses Agilebase, you are ideally placed to help boost the number of programmers the world desperately needs.
Agilebase is a No Code CRM platform. It replaces programming languages with web interfaces you can recognise. It is software almost anyone can use. It does not matter your race, gender, or age; you can be a Citizen Developer.
By using Agilebase regularly, Citizen Developers teach themselves to build a CRM system and become a Software Architect. While you digitally transform your back office, you are digitally transforming yourself too.
We want to make that transformation as smooth as possible without compromising the power and flexibility of Agilebase. That's our mission. It's how we align with UNESCO's goal of fostering inclusion and decent work.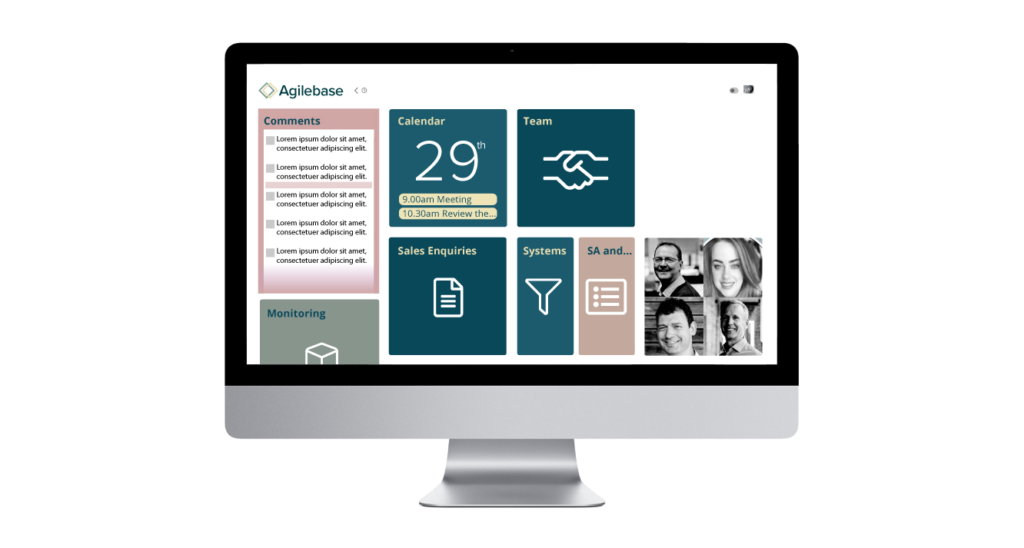 You will notice that our dashboard is easier to use on the new interface. The colours are more robust, the subject boxes are more precise. On our new look website, you will see a new approach: a new logo, new content, and more substantial navigation. We hope you find it easier to use.
Agilebase is not just about digital transformation for companies. It's about transforming the lives of people who use it.
We'd like to know what you think…
Please feel free to contact us with any questions, queries or suggestions.