The Chartered Institute of Patent Attorneys wanted a 'not-a-membership-database'.
"We see "membership bodies and associations as being about much more than membership.

We employ people. We buy stuff. We sell stuff. We manage knowledge.

We are a business and we need to manage data across the entire business. I was looking for a total business solution and the only approach that came close to meeting my needs was AgileBase".

Lee Davies, CEO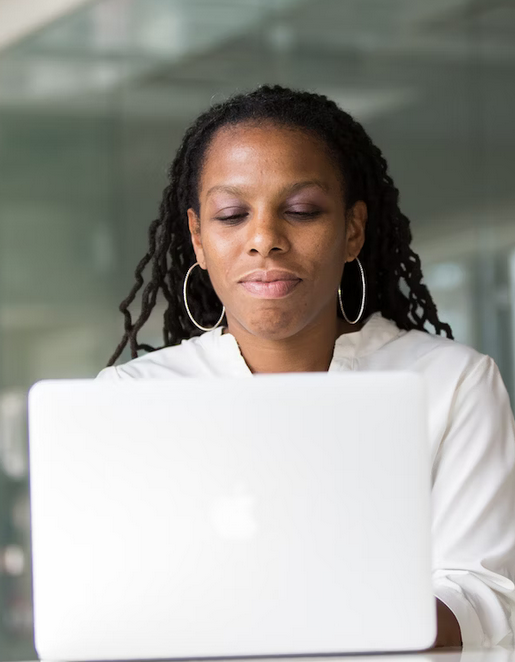 Agilebase provided a platform that was flexible, fast and friendly that CIPA could use to increase understanding of their members and underpin process improvements.
CIPA was founded in 1882 and operate in 70 countries across the globe, with 6000 members and contacts.
The benefits of Agilebase for CIPA are that it's:
flexible – the system provides the flexibility necessary to meet CIPA's unique needs. It's able to match exactly the processes they want to use, e.g. membership renewals and event bookings, not have processes forced on them by 'packaged' software


fast – new modules can be created very rapidly, as the system expands to deal with new areas of the organisation, like HR


friendly – the user interface is so intuitive that it's a joy to work with. New users can be on-boarded with a minimum of fuss
CIPA use the software to increase understanding of their members as well as continuing to update their own processes