Many thanks to everyone who came to our Bristol Tech Festival event which let people try out our No Code technology and also get a wider view on what No Code means for everyone. We certainly enjoyed it and hope all attendees did.
One interesting fact that came from the panel & audience discussion was that by 2025, 70% of new applications developed by organisations will use low-code or no-code technologies (Gartner).
After an event opening by Ellie of techSPARK, Cliff Calcutt kicked off with an explanation of the history and evolution of No Code.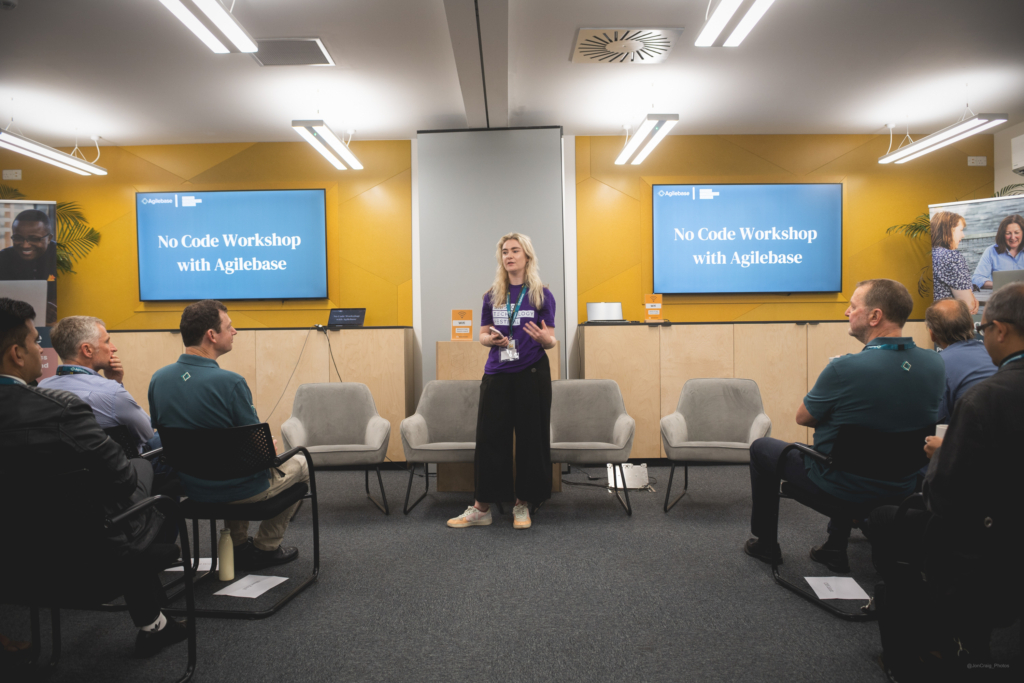 A panel discussion followed with Damian Webber of Sopra Steria, Kimberley Mercer of Britannia Windows and Annabel Bosley of the West of England Combined Authority, hosted by Andy Pemberton.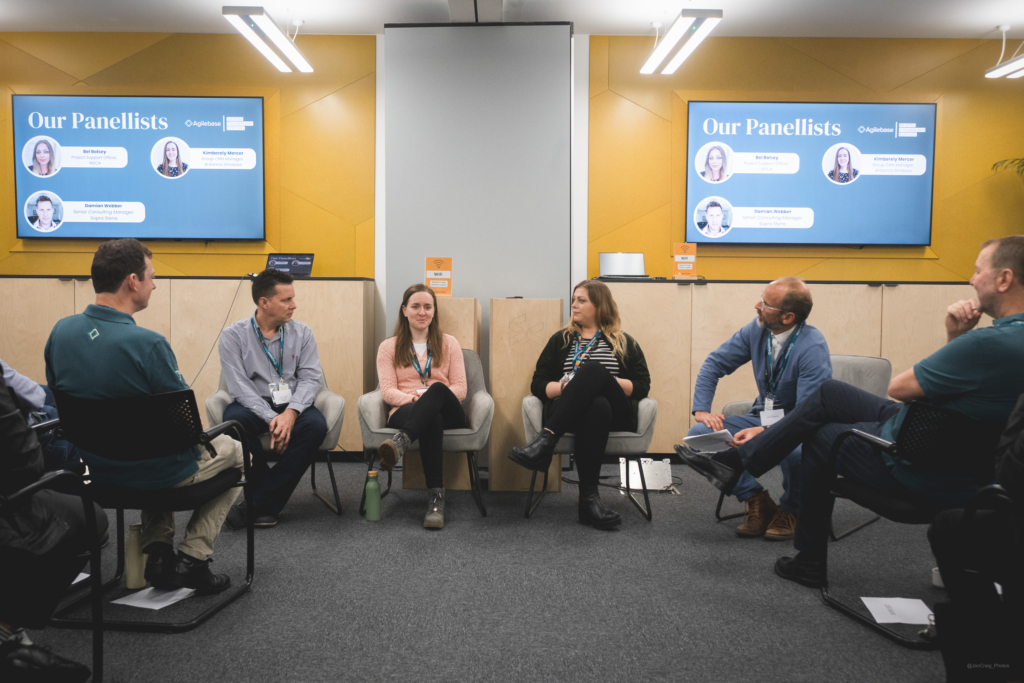 As Ellie commented afterwards, it's all about empowering non-technical people to develop their own software.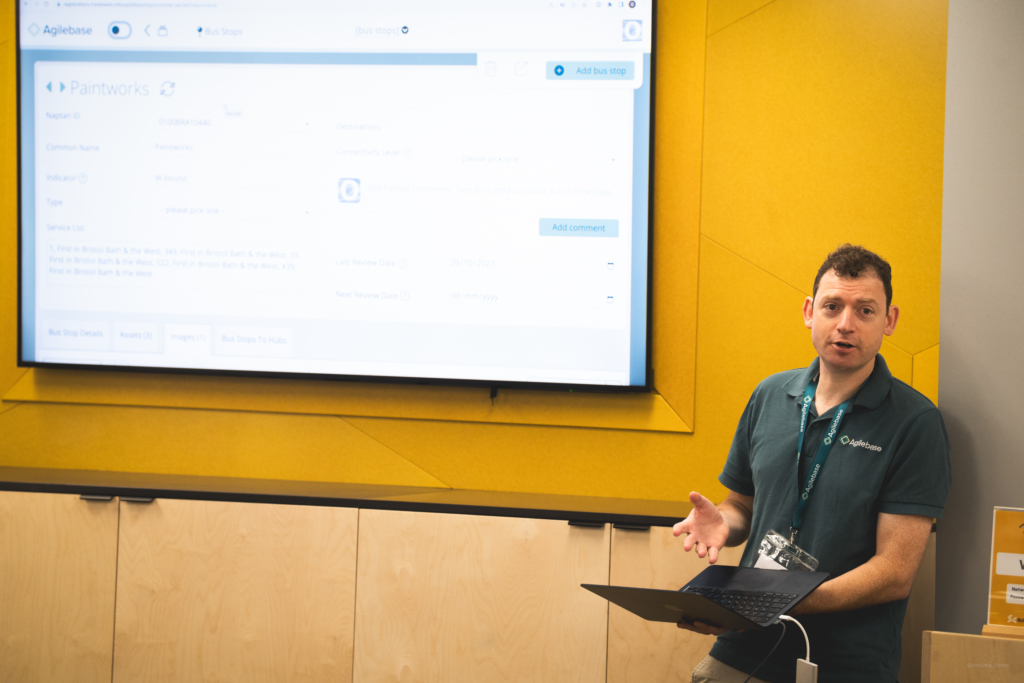 Oliver Kohll then showed a couple of real No Code applications before delegates split into groups to get their hands dirty and have a go at creating some themselves.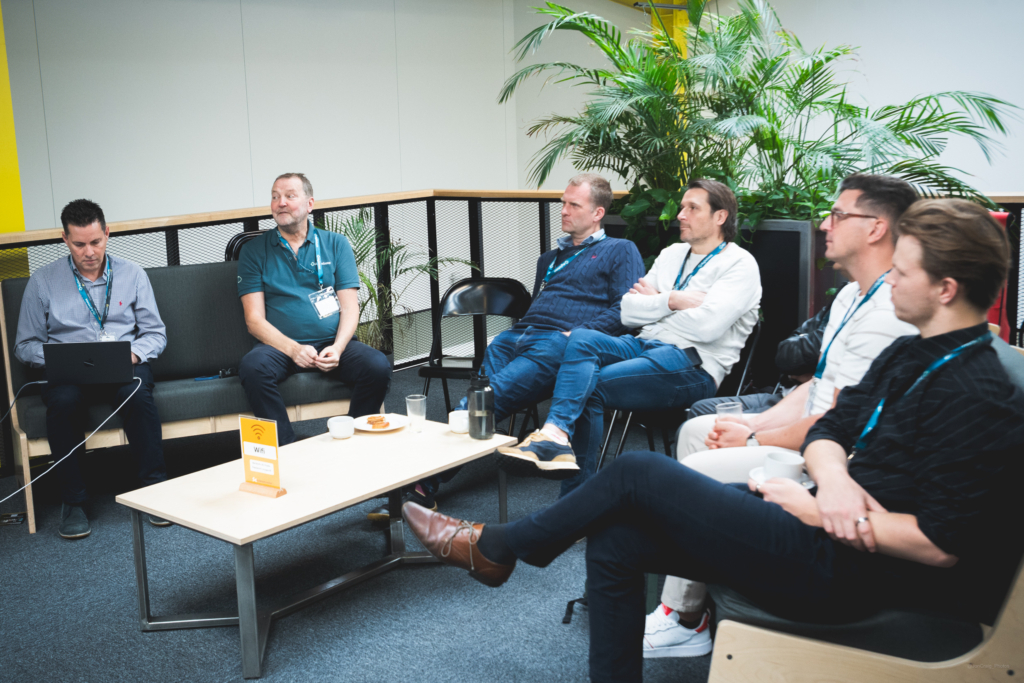 There was a positive atmosphere and lots of interesting conversations. Many thanks to all who came and those who made it possible –
our panelists of course, Bel, Kim and Damian's time and expertise is much appreciated
Nicola for managing the event
Andy for hosting the discussion and helping preparations
techSPARK for creating the Bristol Digital Festival and help in getting us ready
Gemma from Marriage Design for creating collateral, presentations and material
Richard Wilson from Little House Consultancy for leading an interactive session
Science Creates for hosting us
many others behind the scenes!
We were pleased to meet Raman and Dominic from Cotham Technologies, creators of FloFrame, a mobile No-Code platform. We would like to start a community of many other No Code people, whether vendors, agencies or any interested member of the public. Raising the profile of No Code will help all organisations in the area and especially help ambitious companies of any size compete in their markets.
Register your interest
So this is not the end of the road – we will be starting a meetup group for that purpose. If that's you, please register an interest here:
https://docs.google.com/forms/d/e/1FAIpQLScNG6VbwTNYnT3j6kdA8eLoFNDbFwOG8IMh-maM-GeV0zAnow/viewform?embedded=true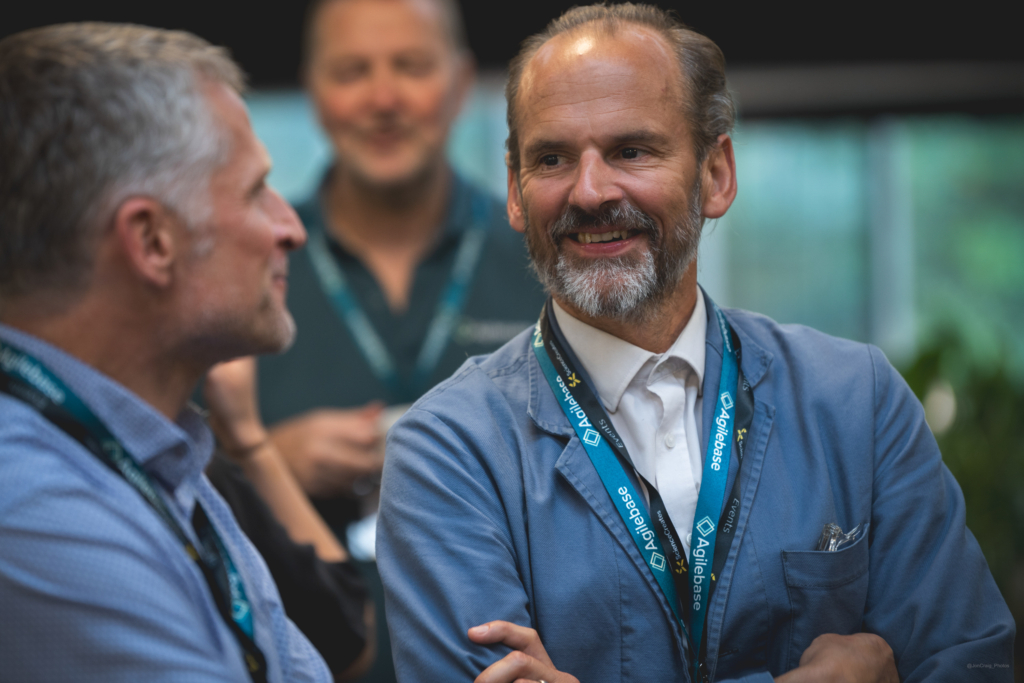 Photos by @JonCraig_Photos