An afternoon of learning and testing out Agilebase during our event at Bath College.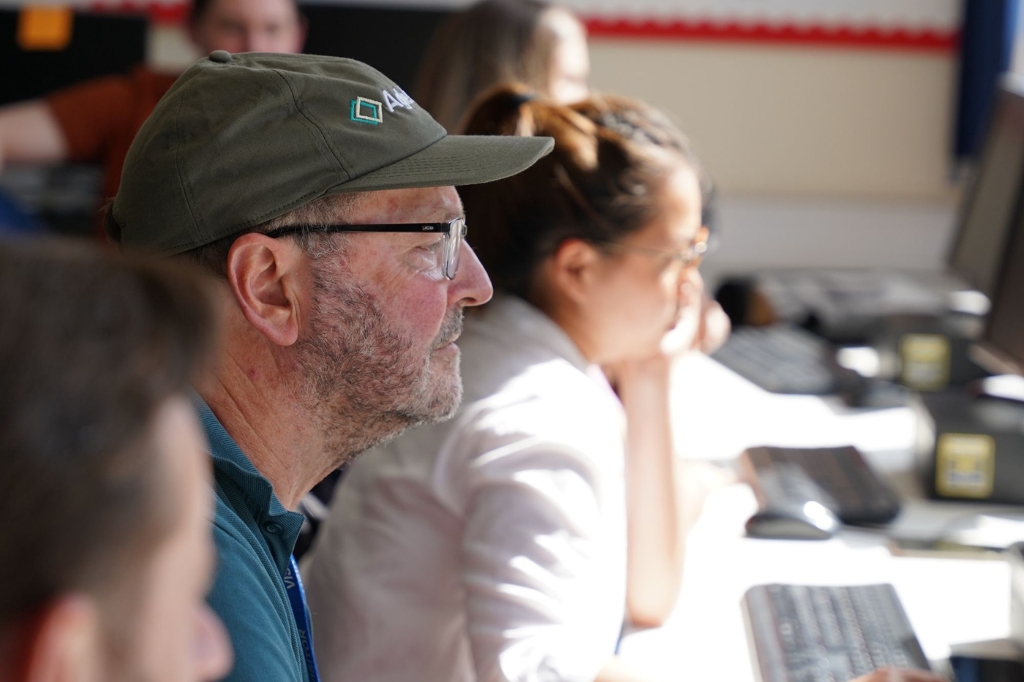 July's Bath Digital Festival showcased a wealth of innovators working in our region to deliver impressive, game-changing digital solutions.
This year Agilebase was proud to be included alongside some of the best and brightest in the region, as we took the opportunity to introduce our no-code software to an engaged group of attendees at our special event.
Our interactive 'Build Your Own CRM' session took place on Wednesday 12th July at Wiltshire College. The theme of the day across the festival was collaboration – and we were keen to show how our platform can be used as a tool to create easy, efficient and bespoke collaboration solutions – without the need for code.
As part of our commitment to 'tech for good', we also collaborated with Bath & West Community Energy (BWCE).
BWCE is a successful community-owned business that develops renewable energy projects, helps households make their homes more energy efficient and runs innovative energy demand flexibility programmes. Surplus income is distributed via the BWCE Fund to community projects that reduce carbon emissions and alleviate fuel poverty.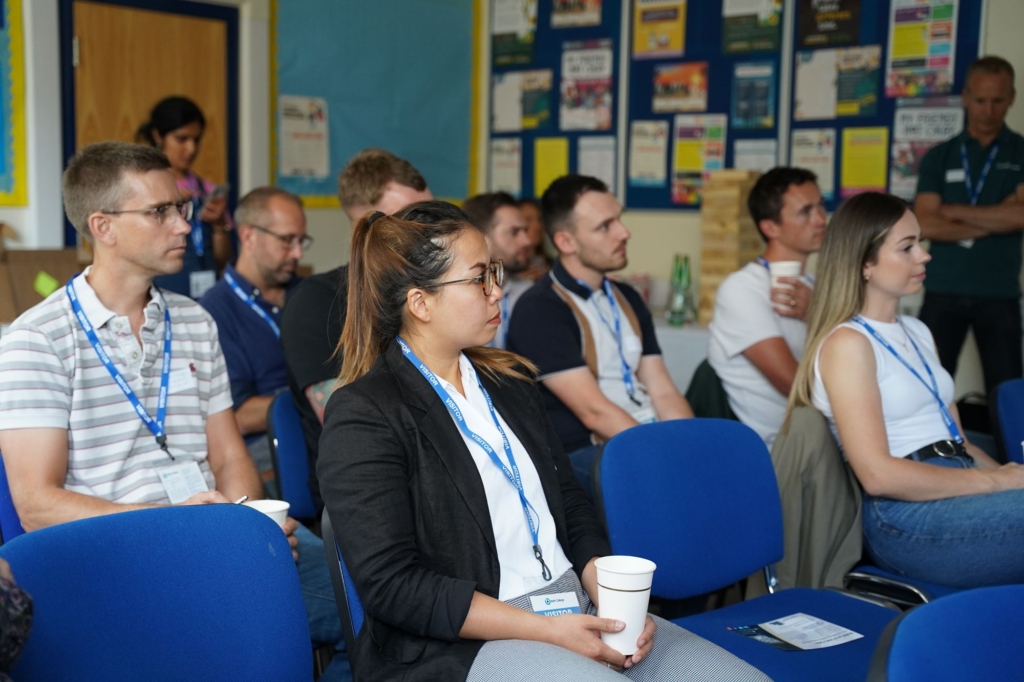 Attendees at our event worked alongside BWCE to create their own no-code system, demonstrating the practical application of this empowering technology.
We were overwhelmed with the positive response to the event, and the reaction to how our software can help to revolutionise business operations, providing businesses of all sizes with the ability to develop their CRM systems in-house.
With the no-code movement gaining momentum, the future of software development looks promising, enabling businesses to thrive in an increasingly digital world.
We would like to extend a huge thank you to everyone who attended the event and we're pleased to have met such an enthusiastic group who gave Agilebase such a warm reception.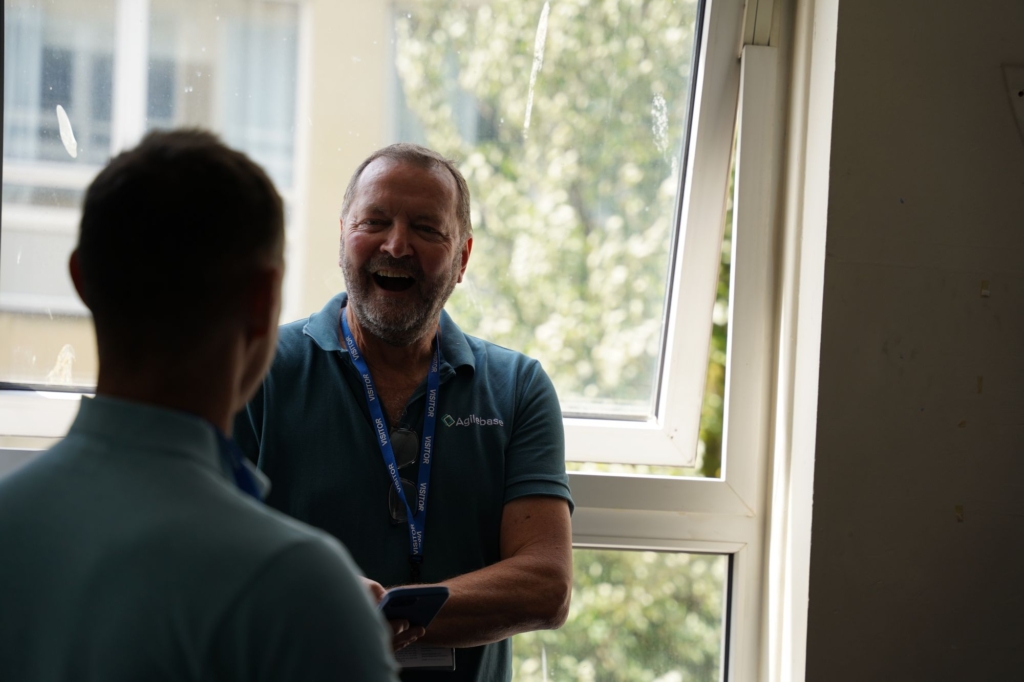 The next big date in the diary for us is the Bristol Technology Festival in the autumn.
Running from 9th–13th October 2023, the purpose of the Festival is to showcase and support the thriving tech ecosystem in Bristol, which accounts for 36% of the city's high-growth businesses.
The city's tech landscape contains a mix of tech giants and emerging startups, making it the city with the greatest number of high-growth technology companies in the South West of England, and one of the top 20 performing tech clusters in Europe.
We can't wait to show Bristol what Agilebase can do!