Interactive workshop with networking
In a world where technology is rapidly evolving, so too are the tools and methods we use to interact with it. Gone are the days when coding was the exclusive domain of programmers and developers. Today, we stand on the cusp of a new era in software development – the era of "no code."
Imagine being able to build your own digital products without having to write a single line of code. It might seem like a vision from the future, but it's an unfolding reality. The future of code is no code at all, and it's changing the way we work, innovate, and create.
Join us on the 11th of October at Science Creates in Bristol. We're bringing together a panel of experts to discuss the revolutionary concept of "no code" and how it's shaping the future of work. Whether you're a seasoned professional or someone curious about the world of software development, this event is for you.
Event Details:
Date: 11th October
Time: 9:30 AM – 12:30 PM
Agilebase: Your Gateway to No-Code Development
At the heart of our event is Agilebase, a powerful tool that empowers individuals without coding skills to bring their digital ideas to life. With Agilebase, you'll witness firsthand how this game-changing platform works. You'll have the opportunity to test it out, build your own program, and see how it can be tailored to your business needs.
Meet the experts
Hear from people who are already using Agilebase to save them hours of work per week, and find out how you can also apply it within your organisation.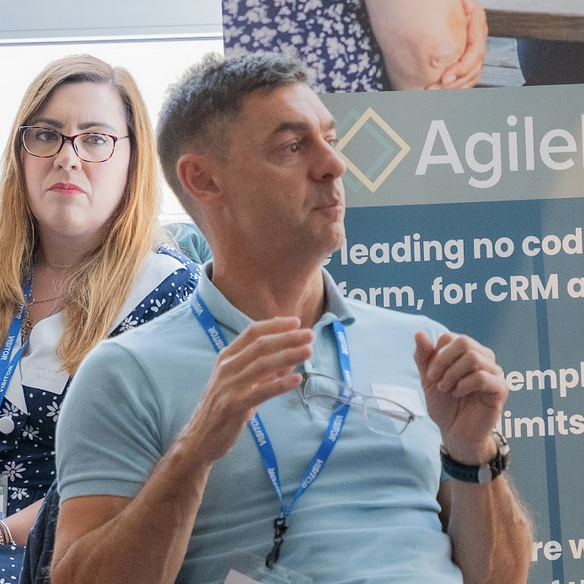 Darryl Morton
The Safeguarding Company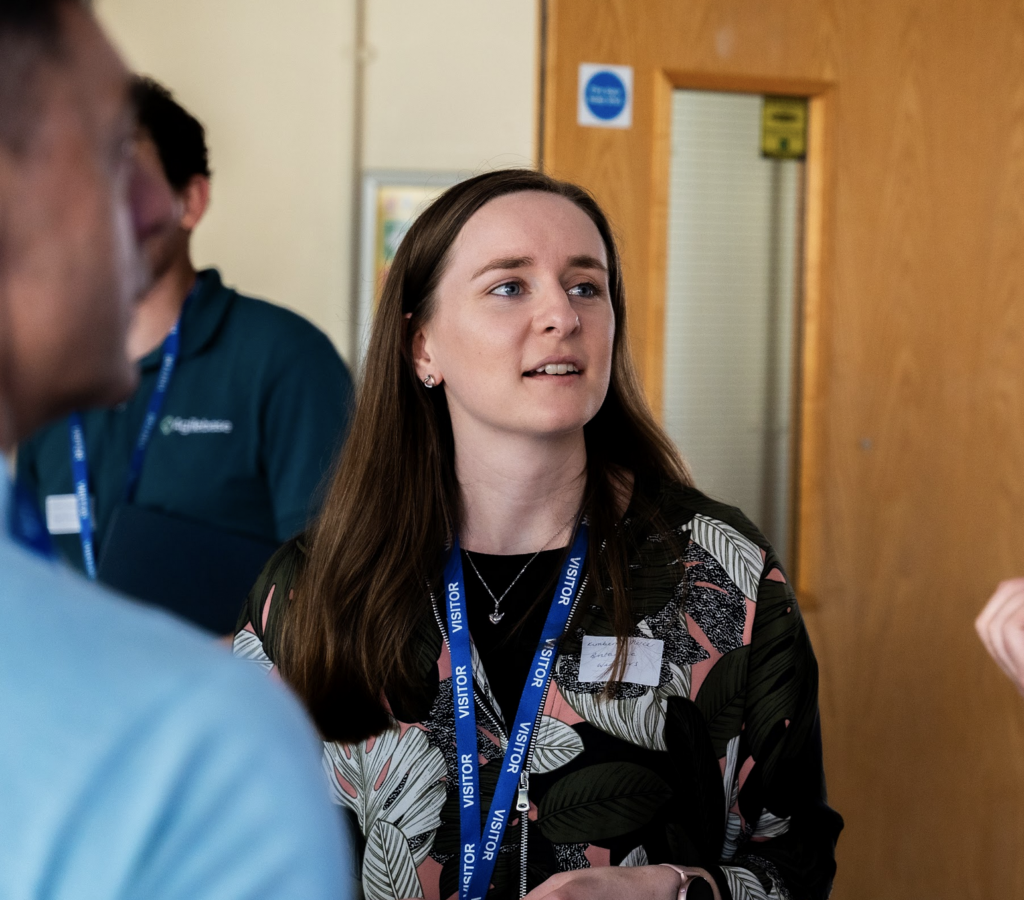 Kimberley Mercer
Britannia Windows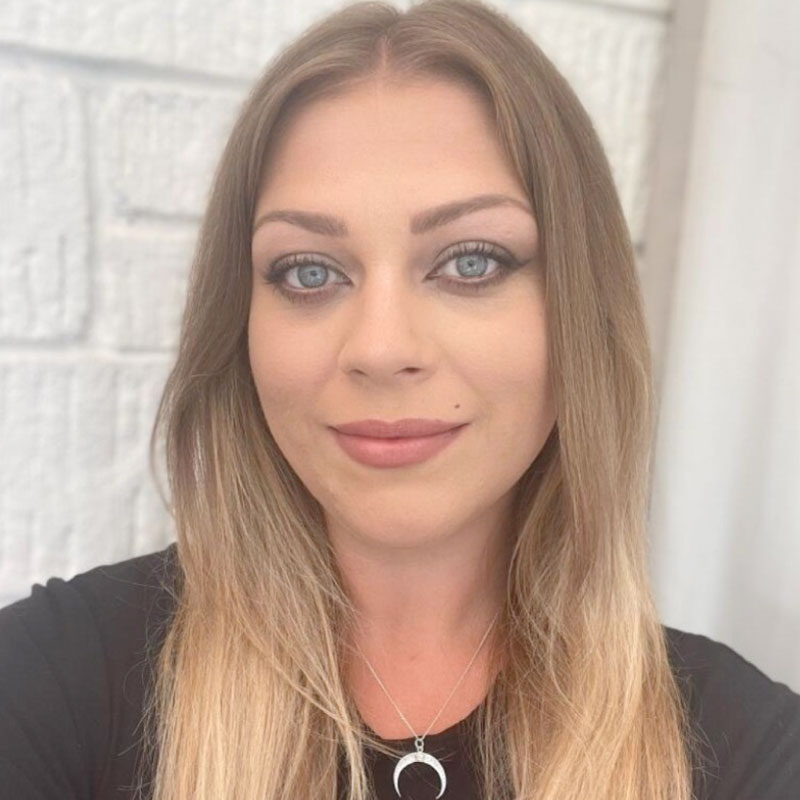 Bel Bolsey
WECA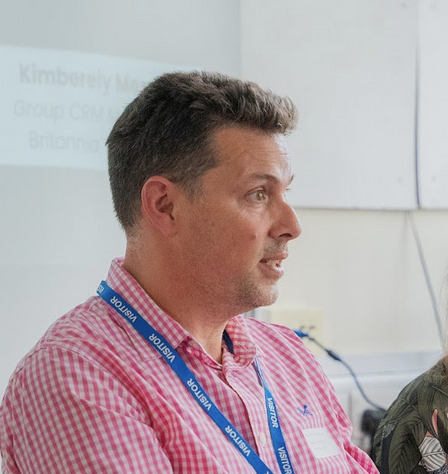 Damian Webber
Sopra Steria
To kickstart the day, join us at 9:30 AM for coffee, tea, and pastries. Don't miss this chance to network, collaborate, and fuel your creativity.
Should you have any questions or need further information, please don't hesitate to contact Nicola Passam at Nicolapassam@gmail.com.
Don't miss out on this opportunity to explore the limitless possibilities of "no code" and how it can revolutionise the way you work and innovate. We look forward to welcoming you on October 11th for a day of discovery and transformation.