"Keep it simple"
Software should not be complex, says Project Support Officer at Invest Bristol and Bath Annabel Bosley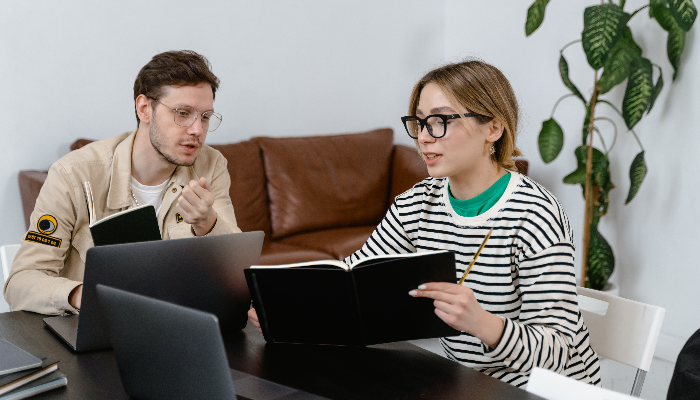 Agilebase helps us respond to new requirements. It's a valuable tool for our organization, said Annabel Bosley
"I'm from the MySpace generation. When I was young, we were into changing our profiles' font and background colours. Those things always stuck with me.
Annabel Bosley is a Project Support Officer at Invest Bristol and Bath. She has a unique perspective on how no-code platforms transform business operations.
"Agilebase reminds me of MySpace in a way. If you have an interest, but you're intimidated by coding language this is a great way to learn. You can understand the logic of how it works and how tables interact with each other. You know the fact that you have to tell it to do every step. It's easy to bug-find on Agilebase because it will flash up and it will tell you where the error is. If you're writing a script and running it and it's failing, it's not as easy to find where your error is. Agilebase helps you fix that yourself."
"Before working at Invest Bristol and Bath, I worked in a software company. I was not a software architect," she said. "But I had to speak to them and understand the languages and how things work. I could apply that knowledge to no-code," Annabel explained.
Agilebase is an intuitive way to put these principles into practice. All without needing to learn complex coding languages.
Another benefit of Agilebase, she said, is the cost and time savings it brings. Agilebase eliminates the need for a dedicated software development team.
"Agilebase allowed advanced users like me to change fields and reporting requirements fast. We could respond to new projects and requirements. It became a valuable tool for our organisation.
"Recently, we faced the challenge of incorporating a new government-funded service into Agilebase. We had to complete with third-party access for data uploads. This meant creating a new view. It allowed third parties to upload data while maintaining security and confidentiality. Agilebase made it possible. We are training our staff to use this new feature."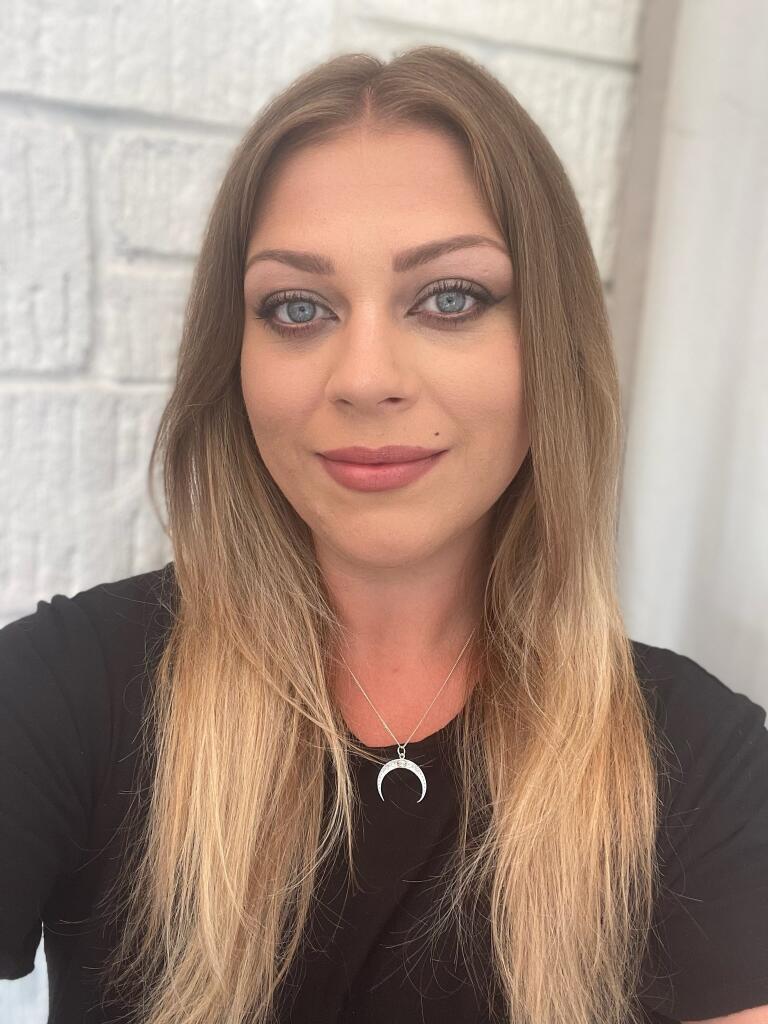 "When it comes to software, I'm always fighting to keep it simple. That is key," said Annabel Bosley.
Annabel said training her team on Agilebase was easy.
"I find everybody says once you start using it, it's fine. It is a simple interface that most people can use. I don't have to retrain someone that I've trained. So that's a good sign.
Some platforms are complicated, she said.
"I've got a lot of experience using systems. Yet I find Salesforce a complicated system. Our economic development officers from local authorities use software once a week. I have absolutely zero faith they can cope with the complexity of a system like that. And have it fit their needs. "When it comes to software, I'm always fighting to keep it simple. That is key. That's what Agilebase is."
Annabel Bosley is on Agilebase's panel "Learn to build digital products with No Code." It is at Science Creates, Bristol, on October 11. It is part of the Bristol Tech Festival.
Get your tickets here.