"I love No Code and Agilebase"
Software expert Damian Webber likes the speed and flexibility of No Code. And sees a bright future for Agilebase.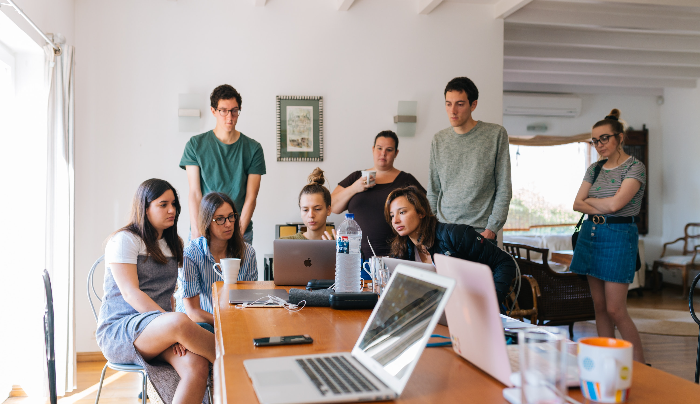 Agilebase changes how software is built and who gets to build it.
No Code platforms have fascinated Damian Webber since the late 1990s. He is a solutions architect and senior consulting manager at Sopra Steria, a large IT services company. He believes no code offers tremendous advantages. When it comes to software development, nothing is as speedy or flexible.
"I first started working in the early days of low code, back in the late 90s and into the 2000s," Damian explained. "I've always found the low code, No Code concept interesting."
While his company hasn't embraced No Code yet, Damian remains an advocate. He sees rapid deployment and prototyping as the main benefits. "It's easy to build something with No Code," he said. "It's fast deployment."
No Code facilitates testing new products and services before investing in full development. "You can prototype on no code platforms," Damian noted. "It's a useful proof of concept tool."
But Damian doesn't think no code opens up software to a wider audience yet. He used Micrsoft's Power Platform while working for Easyjet. He believes careful oversight of citizen developers is still needed.
"I'm interested in citizen development, but I'm not sure it's quite ready," he said. "There's too much rigour needed in application development."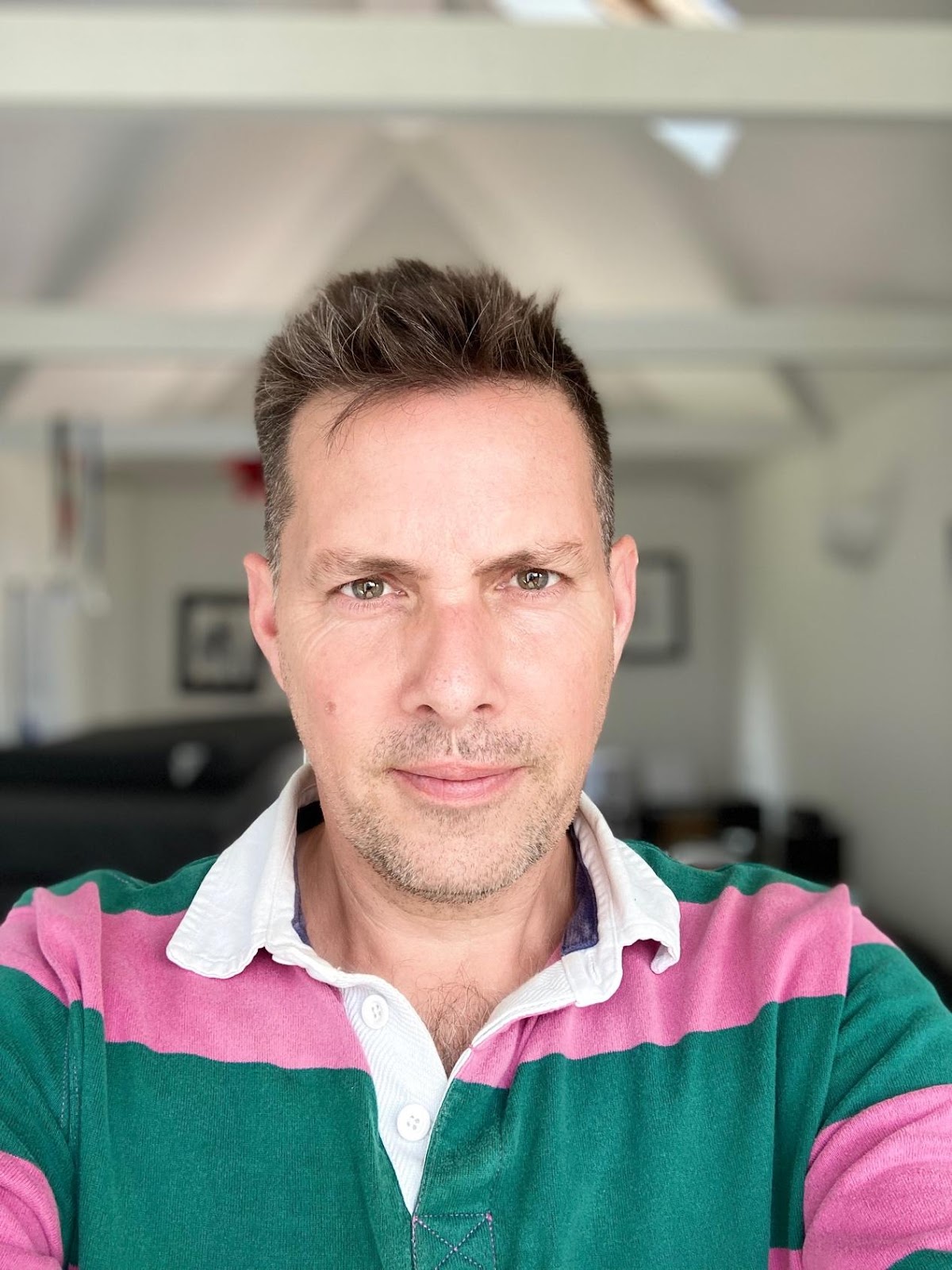 Damian Webber said integrating No Code platforms with AI could be transformative
Damian is particularly enthusiastic about the no code platform Agilebase. He has watched it grow over the years and likes its flexibility.
"I'd recommend small and medium businesses try it," he said. "Experiment and see if you can build stuff. Pick a business problem and see if you can use no code to solve it."
Damian sees Agilebase's visual workflow capabilities as a key opportunity. He believes integrating No Code platforms with large language models could be transformative.
Damian doesn't have extensive hands-on experience with Agilebase yet. But he is a true believer in its potential. "It's a brilliant product," he said. "I love no code and Agilebase."
Damian Webber will be appearing on Agilebase's panel. "Learn to build digital products with No Code" is at Science Creates, Bristol, on October 11. It is part of the Bristol Tech Festival.
Get your tickets here.