Each organisation or business is unique. Off-the-shelf software boxes them in. They are better suited to building their own CRM system, says Oliver Kohll 44-year-old CTO at Agilebase.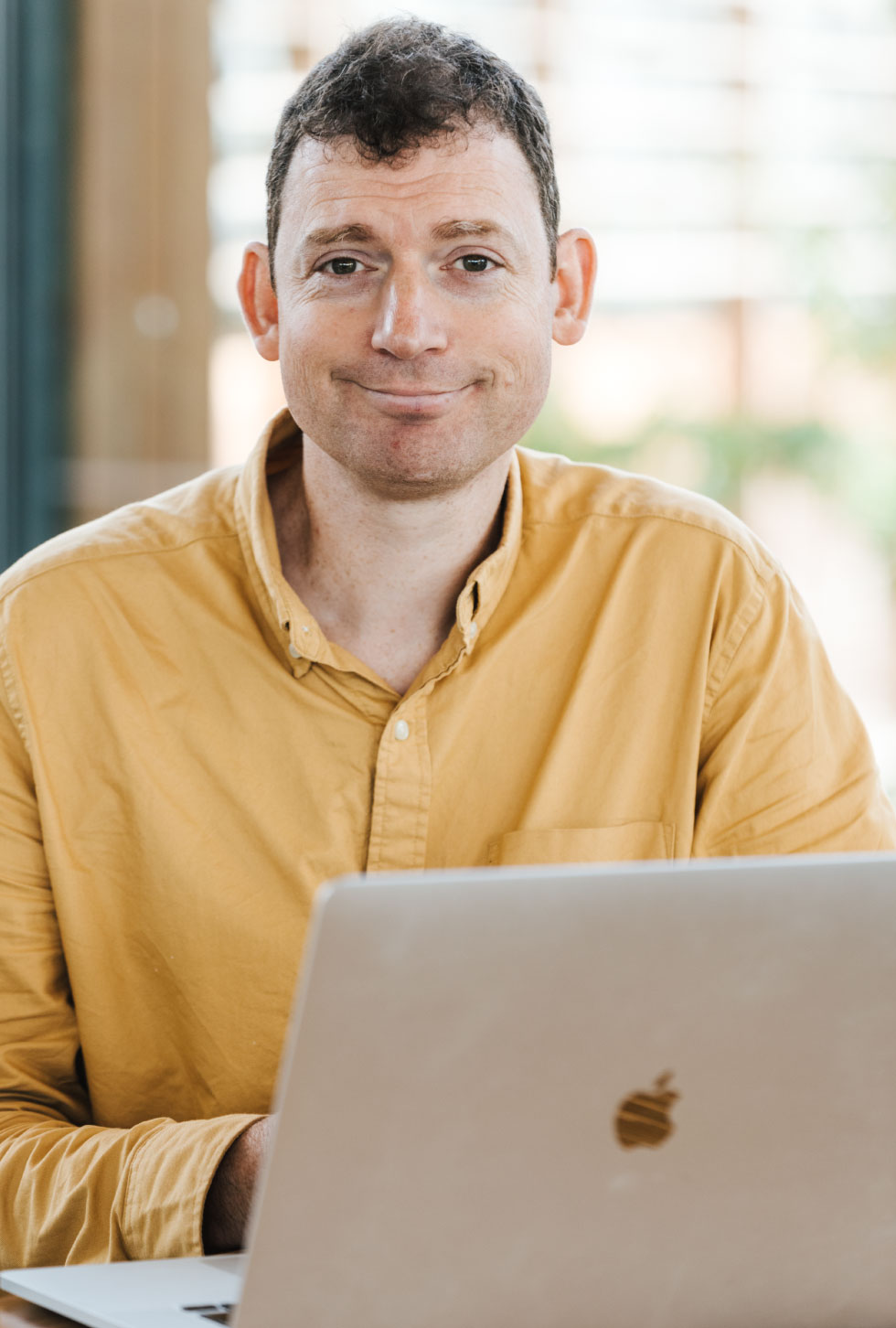 "Agilebase's idea of "no templates" rests on two essential ideas. First, at Agilebase, we accept that each organization or business is unique. Off-the-shelf solutions hit limits.
"Second, software that boxes you in like this is no good. Software must work for the user, not the other way around. In our experience, workers' who create their own software spur greater productivity. A citizen developer making something for colleagues will do the most effective job. The reason is simple: the feedback loop is fast.
"These ideas are what makes Agilebase distinct from our competitors.
"Competitor's models offer templates. When you log in and start when you're a new customer, you start from a selection of blocks or templates. Do you want a task management system, an Inquiry logging system or a phone book ?. And then, they give you a pre-built template to start. That's an excellent way to start if you don't know what you're doing. With a template system, you get what they think is best, what they think suits the most number of people.
"But our approach starts from the ground up. You've got a blank screen and can build the tables you need to store the data on in your own format.
"Our customers start from spreadsheets If your spreadsheet has a column for the first name, surname, email address, company name, you can create your Agilebase table to match that. You make a system that is familiar to how you think and how you work.
"That helps with adoption. Adoption is one of the significant failure points of IT systems. With software, getting people throwing back your system in your face is common.
"Agilebase is used by The West of England Combined Authority. WECA has all the standard fields in their contact list. But, as they get funding from central government based on the projects they run to help businesses, they need to report data about those businesses. This data includes how many full-time employees those businesses have and how much WECA expects them to grow over the next year.
"The other benefit of our non-templated approach is that the system can grow as you grow.
"It is easy to join different system parts to form a cohesive whole. You might start with one department or team using the software, then another team in the next room sees that and says, "Oh, we could use this for something. You add to it. Eventually, you end up with an enterprise system running the whole company.